Company Overview
One of our core competencies is versatility. Our diverse team of full stack developers, designers, and testers who specialize in every major software development platform available will help you achieve your project goals. From website design to web application development, systems integration to cloud consulting, mobile app development to Software-as-a-Service (SaaS), or software product development, we have the experience, expertise, and technology to build your next software application.
Why Work with Us?
We stand out from the crowd in several ways:
Local company. We are based in Greenville South Carolina and can arrange on-site visit when necessary within 2 business days.
Unmatched Customer Service. Really. Sovratec's "Extreme Customer Service" provides personalized attention, continuous communication, immediate action, and definitive follow-through. We listen and we deliver.
Helpful Experts. We only hire the best and we invest substantially in their continued education. This translates into skilled and happy employees who are dedicated to our clients' success.
Exceptional Quality. We take pride in our ability to supply excellent solutions. Each is tailored to meet our customers' need and delivered on time.
Technology and Best Practices. We continually identify, test, and deploy new technologies and refine best practices to make a positive impact on our customers' business.
Independent and Objective. We are technology agnostic and vendor neutral. Our experts provide you with sound and independent strategic advice.
Honest and Ethical. Sovratec's values shape the way we do business. You can read more about them in the section below.
 Values

We pledge to:
Be a great company to do business with—for clients and suppliers.
Provide only superior services.
Foster client communication and provide polite customer service.
Educate our clients.
Stay creative and be forward thinking, proactive, entrepreneurial and adaptive.
Promote diversity of experience, culture, ideas and opinions.
Solutions and Consulting Services
Sovratec has been helping organizations throughout the World to manage their IT with our unique approach to technology management and consultancy solutions.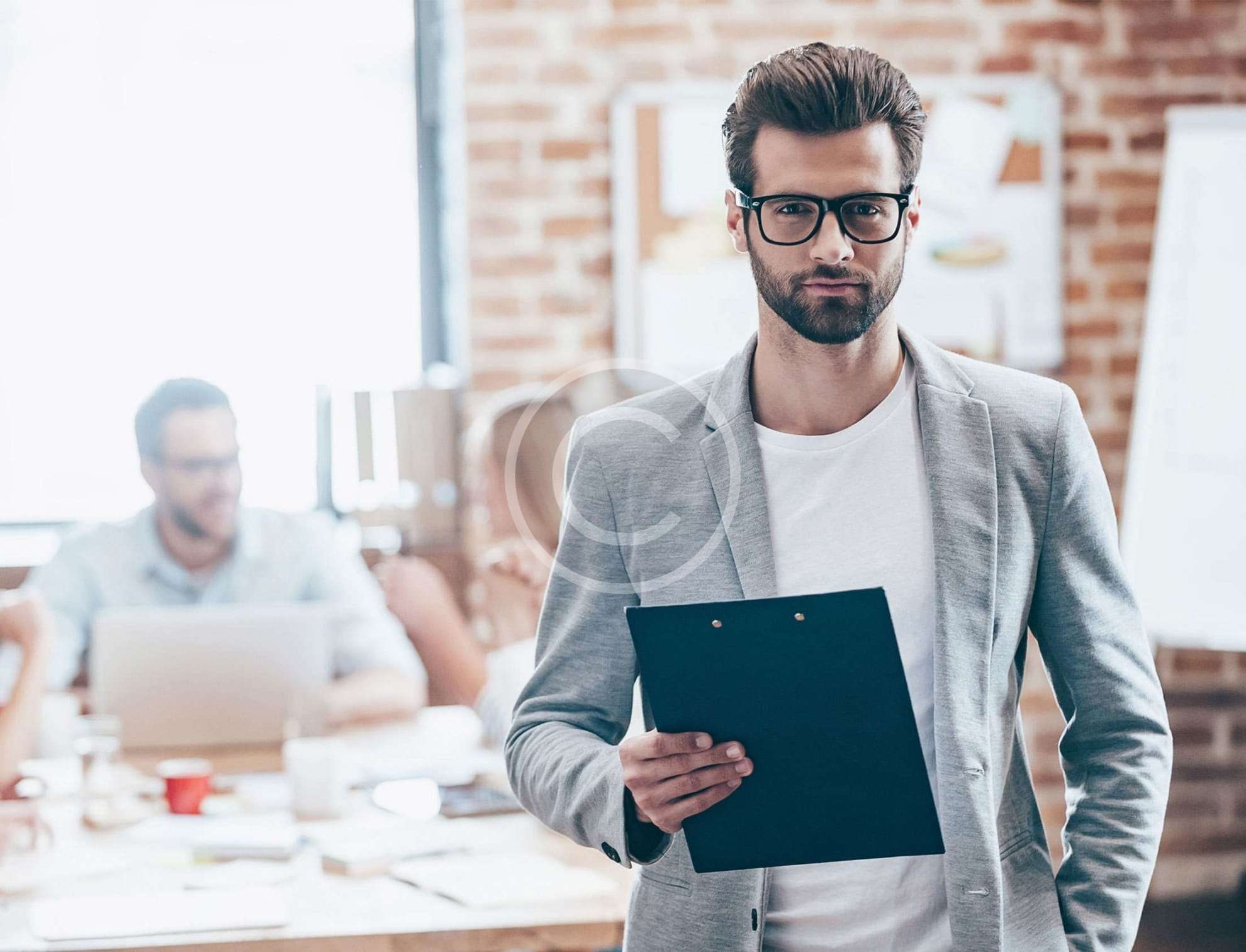 Our expertise in infrastructure and applications management helps optimize your IT into a strategic asset. Whether you need to differentiate your company, reinvent business functions or accelerate revenue growth, we can get you there.
Discover Cost Effective and Quality Business Solutions
Our service helps align your short-term and long-term goals with specific technology solutions. It can apply to new products, processes or to an emerging technology.
Read more